« Tagasi
Digitalization of data: so that a small error would not turn into big consequences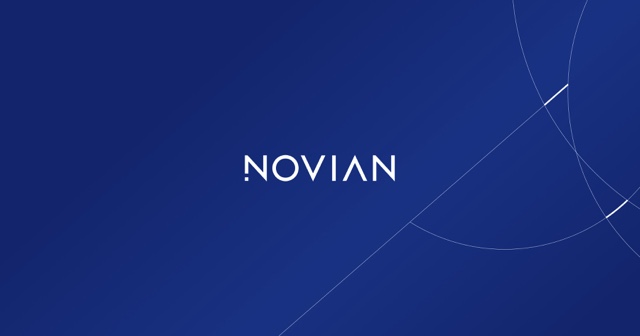 The age of information in which we live presents many challenges. With data flows growing, even a small error in its management can lead to large errors.

Quality data processing is also essential in the application of artificial intelligence, which is especially important for regulatory organizations and large businesses that carry out complex projects and seek to compete in the digital space.

"The larger the business or organization, the larger the data flows it operates, both internal and external. Advanced technologies and integrated solutions are needed to manage and work effectively with such data flows," – says Elena Vengrienė, CEO of Novian Systems.